Fire and Water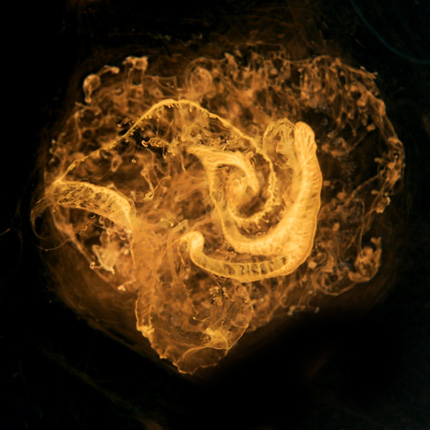 What started as inspiration from the effects used in Darren Aronofskys' brilliant film 'The Fountain' turned into experimentation with various ways to recreate and photograph the epic 'dying star' scenes in the film.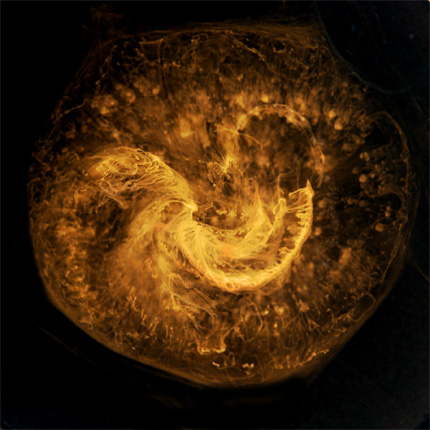 Whilst not totally getting the photos exactly like the effects that were used in the film, (they probably had a way bigger budget than I did) the results that came out were interesting none the less.

I've already marked the photos out for use on their own as prints or as backgrounds, layered in illustrations. Or perhaps using them as a backdrop to some product photography.

I love the fractal element to these images in that they could be any size and the more you zoomed in on the detail, the more it looked like the whole image. The more dense images are almost space like whilst some of the others are a likeness to flames.

As with other projects I plan to revisit it at some point to refine and experiment further with the technique.

Updated on:
19-05-2009
Cloudy
Comments currently disabled.
Light Waves
LightBox
Added:
14-07-2010
Fire and Water
LightBox
Added:
19-05-2009