Bubbles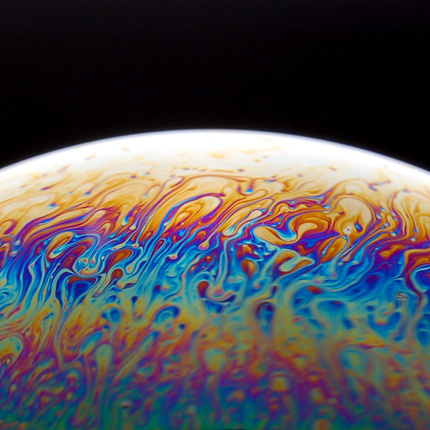 Inspired by a photo shoot by Jason Tozer for Sony using humble materials to create planet like images for these photos.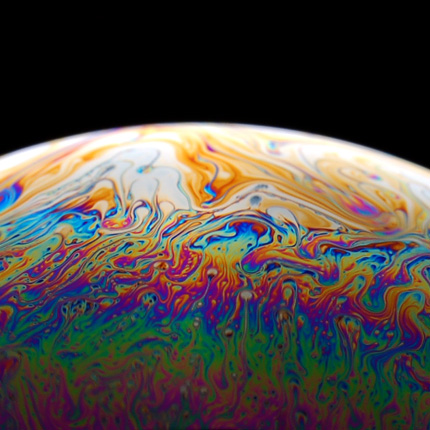 Created with nothing more than water, washing up liquid in a lens cap and a studio light the results were almost planet like. They would start as rich colour filled bubbles that slowly decayed before the camera before popping.

Updated on:
17-08-2009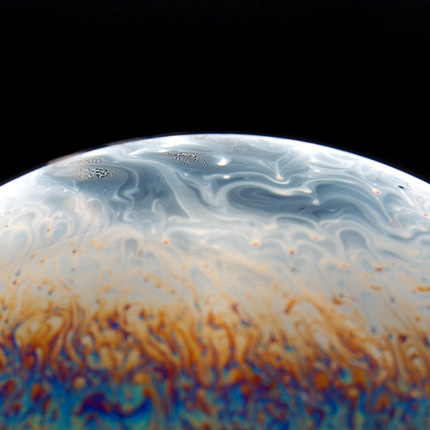 Fading
Comments currently disabled.
Light Waves
LightBox
Added:
14-07-2010
Fire and Water
LightBox
Added:
19-05-2009