Light Waves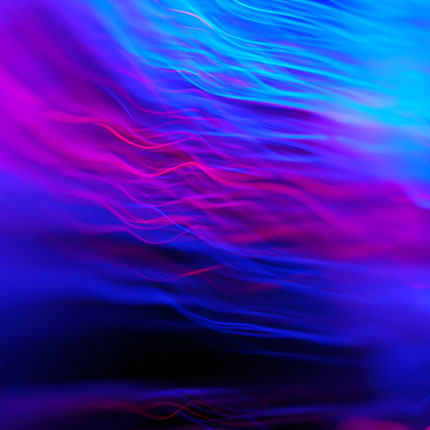 Etheral images created with motion, fibre optics and long exposures. Creating abstract wave patterns with color.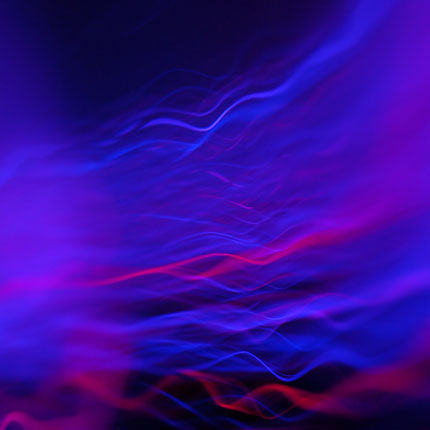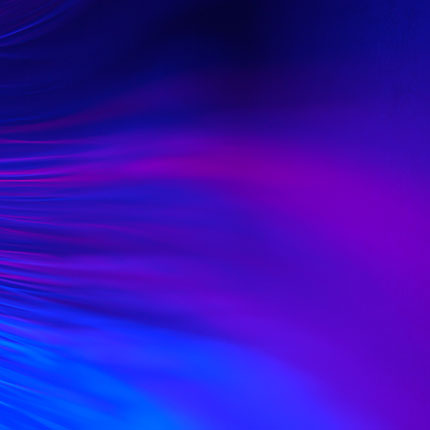 Shot using multi-coloured fibre optics lengths and with a long exposure.

Currently experimenting with creating an alphabet using this technique (the typographer in me sees an opportunity!).

Also looking at some way of smoothing the movement of the optics and the technique needs refining slightly. Could even try some of these as paintings.



Updated on:
14-07-2010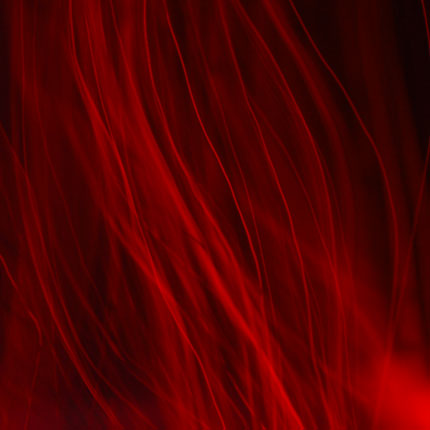 Comments currently disabled.
Light Waves
LightBox
Added:
14-07-2010
Fire and Water
LightBox
Added:
19-05-2009